Get a free Prosperity Charm Bag and abundance crystal
with every order of $45 or more during the month of May!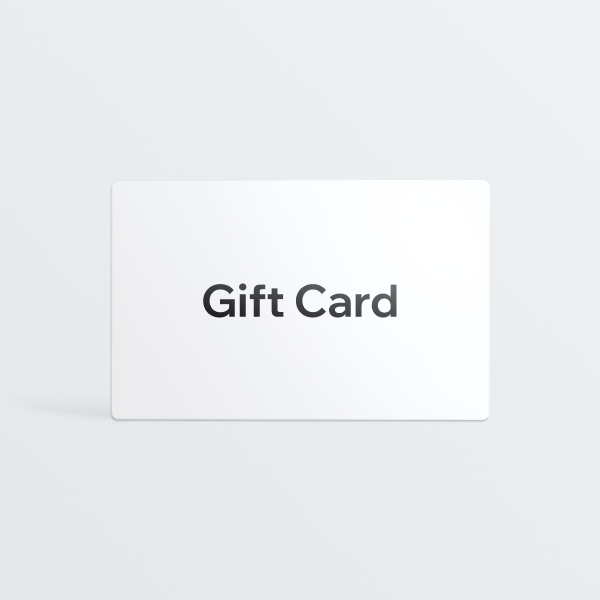 eGift Card
$25
You can't go wrong with a gift card. Choose an amount and write a personalized message to make this gift your own. These gift cards do not expire. ...